Welcome To

Tim Acton Landscaping
We are a full-service landscape design, construction, and property maintenance company serving the Cape Cod community with unmatched services for over 40 years. Backed by a skilled and honest staff of designers, horticulturists, stonemasons and other dedicated professionals, we have become the preferred landscape contractor in the area. Whether you need us for a complete overhaul of your property, involving multi-phase installations or just for mowing your lawn, we are there for you. Want to know how we can shape your property into the lavish garden of your dreams? Get in touch with us today for a free design consultation!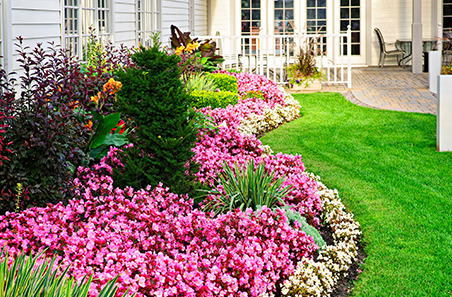 Services
When you work with our pros, you can rest assured that you'll be getting quality work that's backed by over 40 years of experience in bringing landscapes to life.
Some Of Our Services Include:
Professional Landscape Design
Landscape Management
Complete Landscape Renovation
Lawn Maintenance
Lawn Thatching and Aeration
Tree and Shrub Installation and Care
Patios and Walkways
Fire Pits
Stone Walls
Landscape Lighting
Water Features
And Much More!
Read More
Testimonials

Byron J, Mar 27, 2017
"Honest, prompt, proactive, skilled. I'm impressed!"

Stephen M, Feb 10, 2017
"Tim and his crew have been very responsive and responsible in working with us. They say what they are going to do and then do what they said they would do."

Wendy S, Jan 10, 2017
"Attentive service. Quality plants. Great lawn care."

Reviewer141, Jan 8, 2017
"A great talented service!"

Mary, Dec 28, 2016
"Tim and crew did a great job for me on a project. A very good value too. I would recommend them."
Read More