Tim Acton Landscaping is a local landscape design, construction, and property maintenance business serving clients on Cape Cod, MA and the surrounding areas for over 40 years. Our friendly and qualified team is dedicated to offering unbeatable services at reasonable prices. We will work with you to create the landscape that complements both you and your home.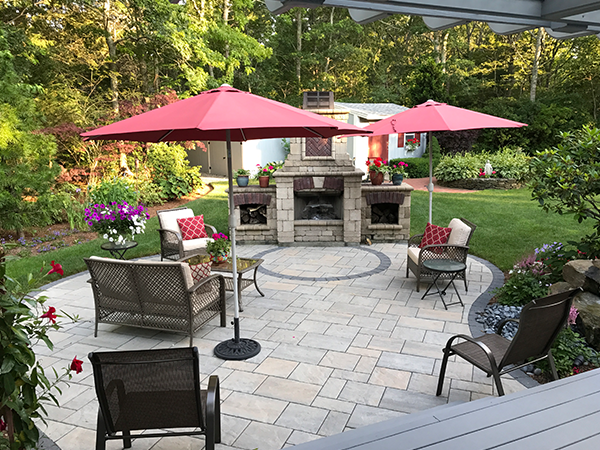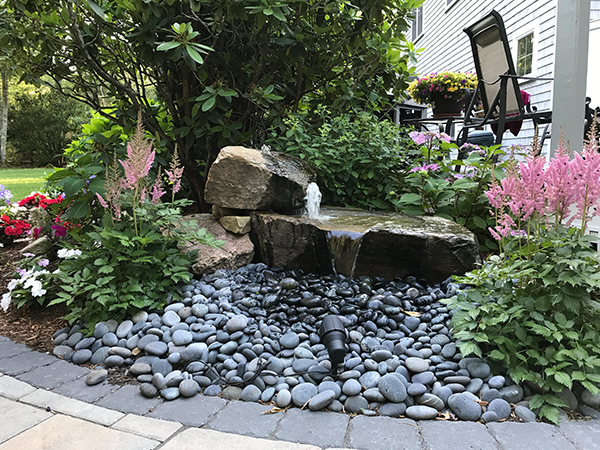 We believe in creating strong relationships with our clients through the workmanship, pride and professionalism we bring to every project. Irrespective of the size of your project, each detail is carefully planned and discussed with you ahead of time to match your expectations and budget. Whether you need us for a complete overhaul of your landscape or just maintaining your property, you will get nothing but courtesy, quality, and honesty from our whole crew.
Call us today to see what we can do for you!