When you dream of designing your landscape, we want you to dream big and we want to be the ones to make it happen. With landscaping elements spanning from walkways, patios and walls to features like fire pits, fountains and lighting, complimented by carefully selected trees, shrubs and perennials, the expert team at Tim Acton Landscaping will ensure that your landscape looks amazing.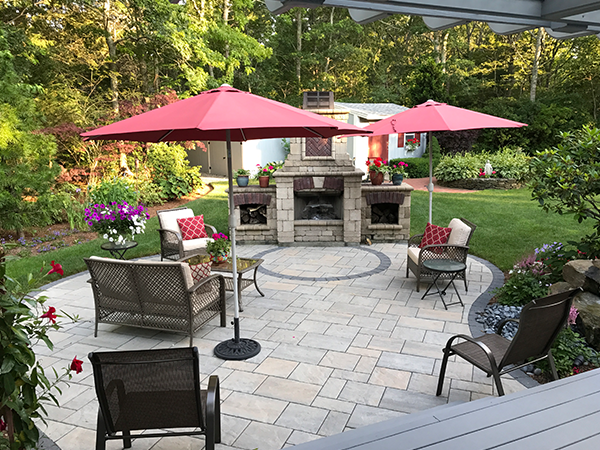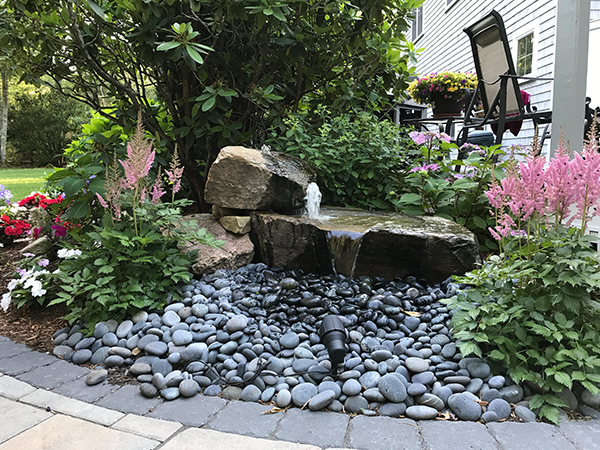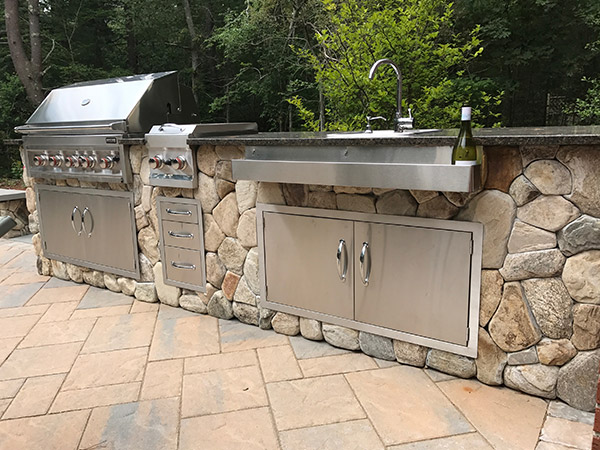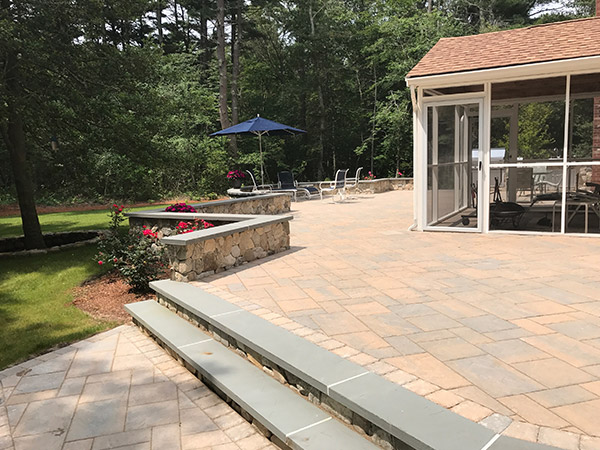 Over 40 Years Of Experience
Customized Construction Design
Landscape Renovation and Repair
Tree & Shrub Installation
Landscape Lighting
Lawn Installations
Lawn Renovations
Hydro-Seeding
Sodding
Ponds
Fountains & Waterfalls
Stone Walls & Driveways
Railroad Tie Construction
Patios and Walkways
Outdoor Kitchens
Outdoor Fireplaces
Fire Pits
We use the highest quality materials blended with years of training and experience to bring your landscape to life.
Affordable Irrigation
Looking for a solution to keep your green landscape elements hydrated throughout the year? We offer drip and sprinkler irrigation systems to help your garden grow!